Written in plain English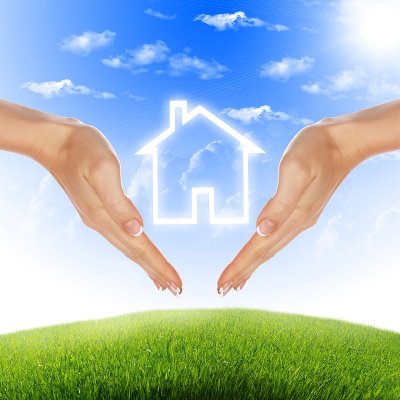 Up to date with English law


Written by a solicitor


Provided with explanatory notes


Simple for you to complete


Saves You Time and Money


Immediate Download

A tenant application form: You can use this form to get as much information about prospective tenants as possible before they move into your property. To carry out the vetting process efficiently, two letters can help you to get references for your tenants. One note is to get a reference from your tenant's employer, and the second is a letter to get a reference from your tenant's previous landlord.
An assured shorthold tenancy agreement (AST): This agreement needs to be signed by the tenant and landlord. As a landlord, you can use the standing order to make you get paid by your tenant on time. We have included a rent receipt template in the pack, which you can email to your tenant by just filling it out with the help of a computer.
We have also included a deed of guarantee and an inventory checklist. These two things are beneficial if you are planning to rent out a furnished property. The inventory checklist will allow you to enter the condition of every item on your property. It is highly recommended that you should complete this inventory checklist in complete association with your tenant on the same day he moves into your property.
You will find various precautionary documents. The first is a late payment notice, which can be readily used whenever you see any delinquent amount. You will also get a section 21a, section 21b, and section 8 notice in this comprehensive landlord pack.
Complete Landlord Pack contains:
1. Assured Shorthold Tenancy Agreement
2. Section 21 Notice
3. Multiple Tenancy
4. Standing Order Mandate Form
5. Guarantee Letter
6. Guarantor
7. Guarantor Agreement
8. Renewal of Tenancy Agreement
9. Letter to Previous Landlord for a Reference
10. Inventory Report
11. Company Letting Agreement
This Complete Landlord Pack is available for instant Download in Microsoft Word and Adobe Acrobat PDF formats. You are protecting your rights. Instant Download £29.99. Printable.
Our Regular Price:  £38.88
Discount Price: £29.99
High Street Solicitor Price:  £250+
Buy and Download Now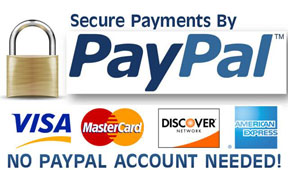 © 2023 TenancyAgreement.co.uk. All rights reserved.
Disclaimer: The information in this site is not legal advice.