Written in plain English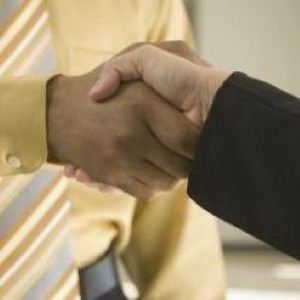 Up to date with English law


Written by a solicitor


Provided with explanatory notes


Simple for you to complete


Saves You Time and Money


Immediate Download

You can use a company let agreement when renting your property to a company. Housing Act regulations and Tenancy Deposit Legislation do not apply to these rentals.
Therefore, always ensure that you perform a thorough credit check of the Company because in case the Company goes bankrupt, you will act as an unsecured creditor.
The first step is to make sure about the guarantor. You can choose the guarantee from the director of an insolvent business if the Company goes bankrupt, or you can get a guarantor from a third party.
The agreement contains the following clauses:
1. Landlord
2. Tenant
3. Property
4. Inventory
5. Rent
6. Payment
7. Deposit
8. The Agreement
9. Tenant's Obligations
10. Landlord's Obligations
11. Signature of the Parties
This Company Let Agreement is available for instant Download in Microsoft Word and Adobe Acrobat PDF formats. You are protecting your rights. Instant Download £20.42. Printable.
Our Regular Price:  £39.99
Discount Price: £20.42
High Street Solicitor Price:  £150+
Buy and Download Now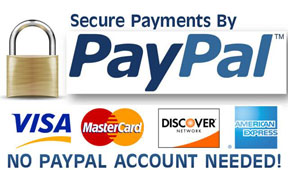 © 2023 TenancyAgreement.co.uk. All rights reserved.
Disclaimer: The information in this site is not legal advice.