The Tenancy Agreement is one of the most valuable websites that are devoted to provide landlords and tenants living in England and Wales with highly useful information on each and every aspect of Tenancy Agreements. We make sure to cover the rare as well as most frequently happening issues and problems by providing you with most comprehensive and easy to understand information.

One of the most common types of tenancies in England and Wales for private letting is an Assured Shorthold Tenancy (AST). A Tenancy Agreement is essentially a legal document that contains all the details about the Assured Shorthold Tenancy (AST). This document is prepared to make sure that both tenant and the landlord can exactly know about the present situation.
If you are a landlord, then a Tenancy Agreement that perfectly conforms with the Registered Landlord Association is your only way to safeguard your property. On the other hand, if you are a Tenant, you can use this agreement to avoid any future problems in your tenancy period.
Yet an astonishing fact is that more than 73% of all the Tenancy Agreements are not even worth the paper on which they are written.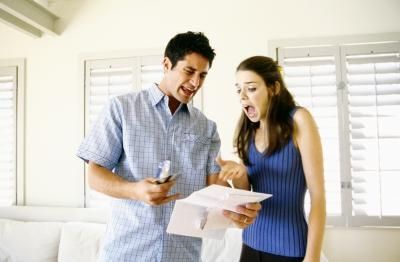 Last year, more than 65,000 tenancies had met with bitterly disputed ends, and the worst part is that it costs many honest people more than £1000 as legal expenses. All of this could have been easily prevented with the help of a comprehensive and well-made Tenancy Agreement.
Landlords: If you don't possess a Tenancy Agreement, what would be your options in case your tenants just stop paying you the rent altogether or damage your property?
Tenants: If you don't possess a Tenancy Agreement, then what can you possibly do if the Landlord just refuses to return your deposit back or he increases the rent all of a sudden?
We have more than 20 years of experience in all the prevalent Property Laws. We can provide you with an extremely affordable and flawless Tenancy Agreements that are super quick to prepare, completely hassle-free to fill and effectively secure the both parties in a Legal Contract.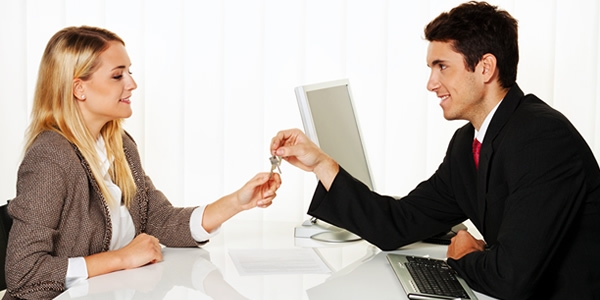 Our more than 10,000 satisfied customers can testify for the competence and efficiency of all our legal services. They have used our excellently prepared Tenancy Agreements and got the peace of mind and an assurance that their Tenancy Agreement is totally secure. You can also join them to achieve the same levels of satisfaction by purchasing our Tenancy Agreements.
At Tenancy Agreement UK, we, as well as our numerous satisfied customers, believe that we have created one of the simplest, quickest, and highest quality Tenancy Agreement packages available online in the UK today.
Address
TenancyAgreement.co.uk
1 Berkeley Street
London
W1J 8DJ
© 2017 TenancyAgreement.co.uk. All rights reserved – Affiliate Program
Disclaimer: The information in this site is not legal advice.Terms of use